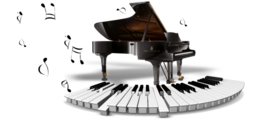 OperaStage La lirica, lavoro e passione di una vita
Fondata nel gennaio 2011 da Paulina Abber Operstage svolge attività di rappresentanza di cantanti lirici.
Potendo contare su un roster in cui spiccano grandi artisti professionisti del panorama lirico internazionale, oltre che giovani talenti, l'agenzia è diventata in breve tempo un importante punto di riferimento per direttori artistici e casting manager delle principali istituzioni musicali in Italia e all'estero.
Founded in January 2011 by Paulina Abber, OPERASTAGE does a work of representation of opera singers.
With a roster which includes great international professional artists and young talent, in a very short time the agency has become an important reference for artistic directors and casting managers of the major musical institutions worldwide.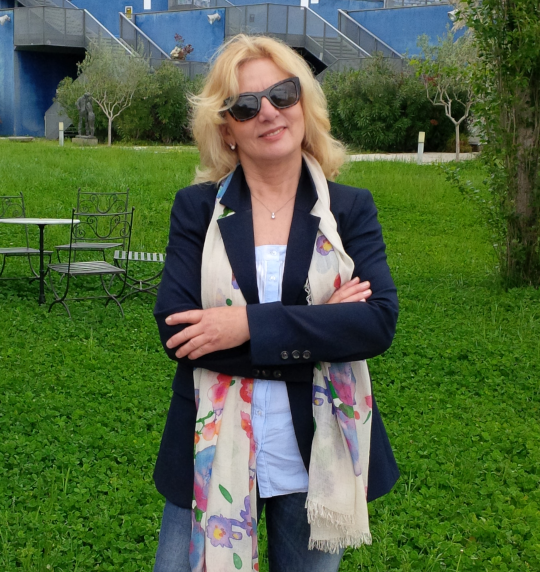 Paulina Abber
nasce a Klagenfurt in Austria. Studia canto e flauto al conservatorio di Klagenfurt per seguire poi i studi al Conservatorio di Santa Cecilia di Roma nella classe di Canto dove si diploma. Dopo una carriera internazionale da cantante lirico si decide di mettere a frutto la sua esperienza nel settore lirico al servizio di artisti affermati ed in particolare di giovani talenti emergenti . E' spesso ospite in giurie internazionali di importanti concorsi di Canto Lirico.
was born in Klagenfurt, Austria. She studied singing and flute at the Conservatory of Klagenfurt and then followed her studies at the Conservatory of Santa Cecilia in Rome in the class of Singing where she graduated. After an international career as an opera singer, he decided to put his experience in the opera sector at the service of established artists and in particular of young emerging talents. She is often a guest in international juries of important opera singing competitions.
icon Esperienza
icon Competenza
icon Passione
icon Dedizione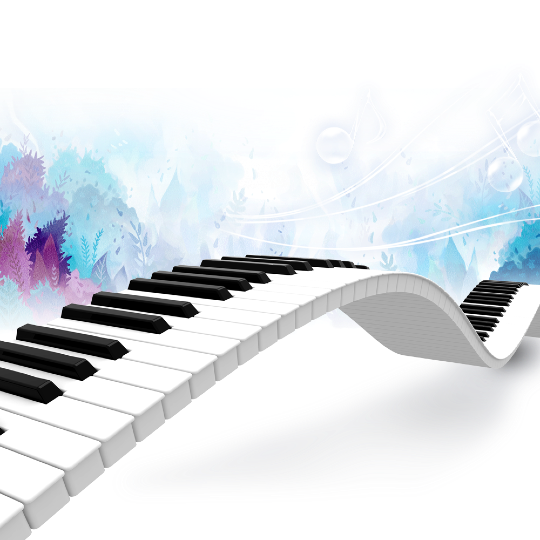 Audizioni
L'agenzia OPERASTAGE organizza periodicamente secondo necessità audizioni conoscitive individuali, con il fine di individuare artisti da inserire nel Roster dell'agenzia e proporli a direzioni e produzioni liriche. Per potersi candidare all'audizione è necessario inviare il materiale artistico composto da biografia, fotografie, e se possibile link o file audio/video, esclusivamente via email a: abber@opera-stage.com
OPERASTAGE periodically and as necessary organises individual auditions with the aim of finding artists to be part of the agency Roster and propose them to opera productions and executives. In order to be eligible for an audition it is necessary to send artistic material including a biography, photographies and – if possible – video/audio link or file, exclusively via email to: abber@opera-stage.com
SEI UN GIOVANE ARTISTA?
Contattaci, valorizzeremo il tuo talentocondividiamo la magia dello spettacolo